consultation & qUOTATION
Having a Clear Vision on Functionality and How Your Space Should Look After the Countertops are Installed is Important
Granite Dynasty will walk you through the process from start to finish and recommend selecting a few colours and materials to price out.  We recommend clients to bring a layout or drawing with measurements, the type of sink cut-out, cooktop cut-out, samples of flooring, colour samples and handles to match with the material and colours at Granite Dynasty's showroom.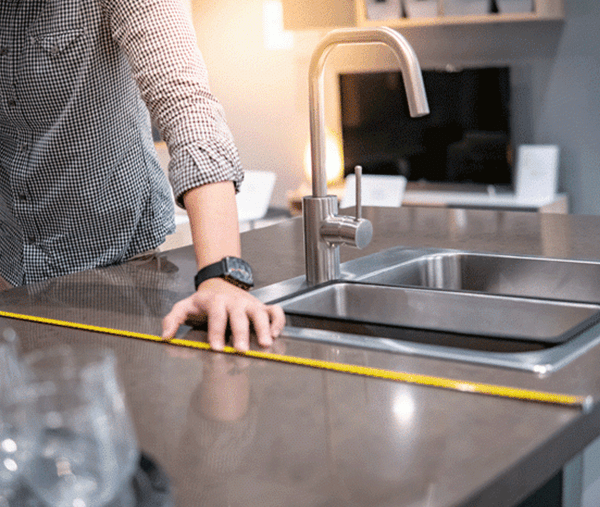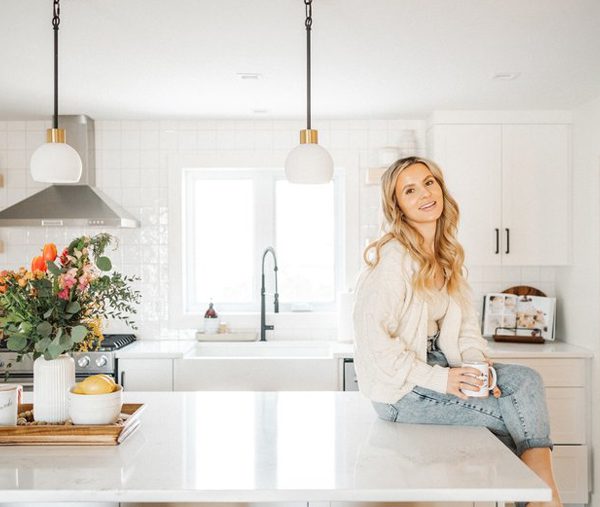 Template Creation
Create a Distinctly Classy Place with Granite & Quartz Countertops That Tells Its Own Story
Share your ideas to get started or get on a one-on-one consultation with our designers to create a look that will not go out of style for years to come.
Fabrication
Utilizing Advanced Technology and Craftmanship For a Smooth Finish, Timeless Look
We utilize superior craftsmanship and the latest technology, like CNC machines, for a super smooth finish and a timeless look that is sure to impress your guests.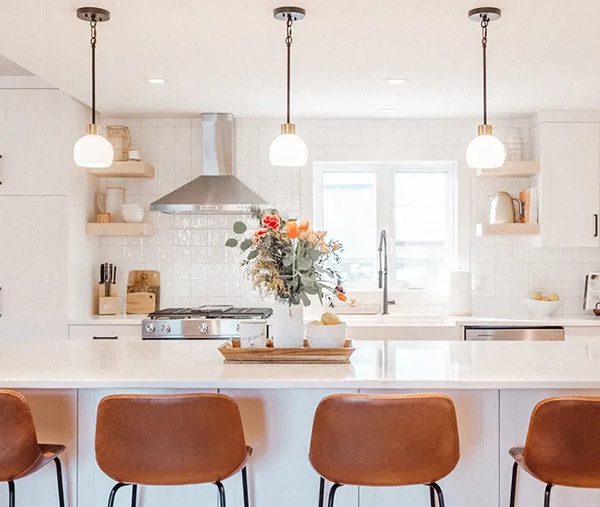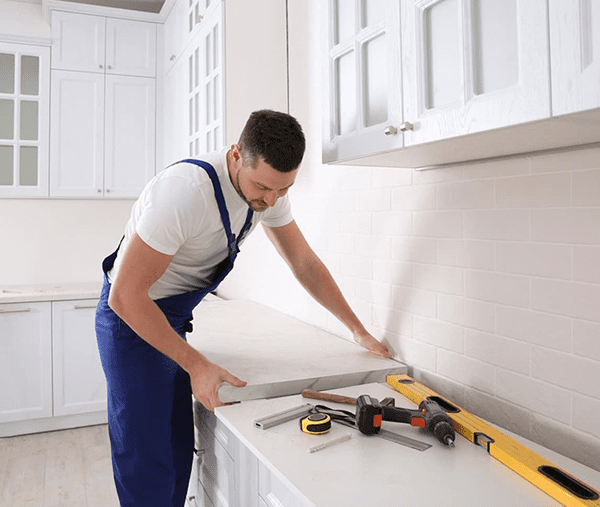 Installation
Done in No Time So That You Can Enjoy Your Space as Soon as Possible
5-Business Days Guaranteed is our turnaround time from template to install.  Our installation is done in a super short time so that you can enjoy your home in no time with family and friends!